Security Knowledge
[Mar, 28, 2017]
Find the worst passwords of the year and how to manage them correctly.
Emsisoft News
[Mar, 13, 2017]
Emsisoft proudly announces the launch of their surf protection campaign with Surf Life Saving New Zealand.
Alerts & Outbreaks
[Mar, 9, 2017]
Wikileaks has released a cache of CIA documents outlining exploit methods for 21 anti-malware security products. Emsisoft is not on the list. Here's what you need to know.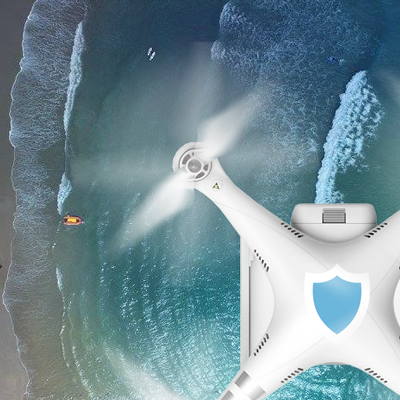 Emsisoft News
[Mar, 8, 2017]
Go behind the scenes of Emsisoft's surf protection trial at Manganui Beach, and find out how drones and GPS drifters provide crucial data to protect surfers.
Alerts & Outbreaks
[Mar, 7, 2017]
Emsisoft released a free decrypter to remove CryptON ransomware (including X3M and Nemesis variants) from infected systems.
Reviews & Awards
[Mar, 3, 2017]
Emsisoft Mobile Security scored a 100% malware detection rate in AV-Comparatives' biggest ever Android security app test.