Emsisoft Leads the Charge Against WoW Malware Engineering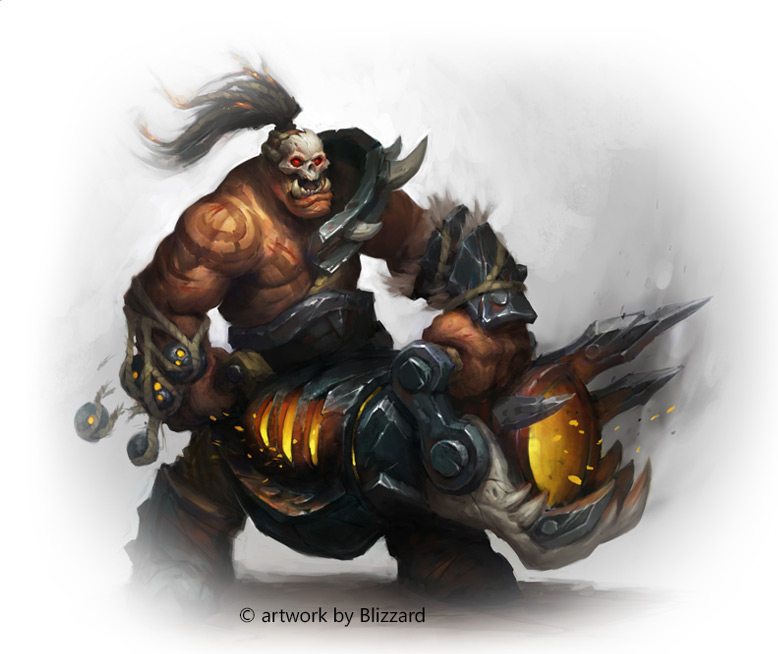 About 3 weeks ago, widely popular MMORPG 'World of Warcraft' made cybersecurity headlines as leaked reports revealed that the NSA was using the gaming platform as way to spy on potential terrorist activities.  This week, it's huge news for creators Blizzard Entertainment yet again.
As of January 2nd, administrators on WoW's support forum, Battle.net, announced that a dangerous Trojan targeting WoW players is circulating the web.  Known as Disker or Disker64, the Trojan is spreading by posing as a World of Warcraft add-on from the game's add-on manager, Curse Client.  The Trojan is being distributed via a fake Curse Client website that has been showing up when gamers search for it on most major search engines.
Disker has been created to steal gamer's account information and their Battle.net authenticator password.  So far, WoW is the only Blizzard game the Trojan has infected and Windows is the only operating system the Trojan has been designed for.
Manual solutions to Disker continue be posted for affected gamers on WoW's support forum.
Those running Emsisoft are automatically protected as of Thursday evening.
Along with the NSA monitoring development, this new Trojan represents what's certainly becoming an interesting trend in malware.  Once little more than a subcultural hobby, WoW has grown into something much, much larger than it used to be.  Today, the MMORPG sustains nearly 8 million active users worldwide, and all of them pay to play using financial accounts.  For hackers, the incentive to break into the Blizzard account database – such as was recently done with Target – is now extremely high.
Trojans like Disker that target individual users prove yet again that hackers can and will target any available source of personal information they can find.  As the amount of sources continues to grow, those in the business of developing anti-malware protection will need to remain vigilant to ensure comprehensive protection.
Fortunately if you're using Emsisoft Anti-Malware 8, you can rest assured that your Anti-Malware General is leading the charge!!!
Protect Your Computer...With Nail Polish?