Best Russian User Artwork selected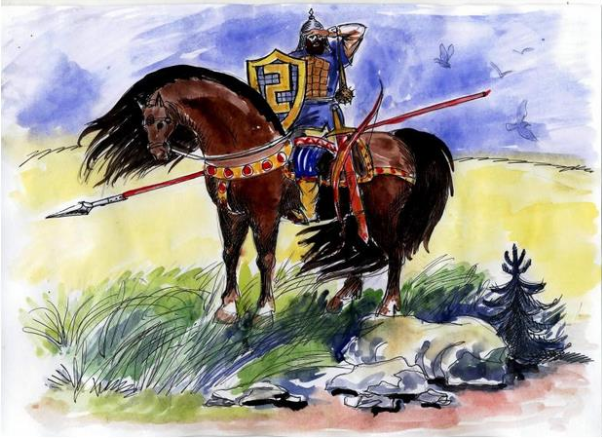 During the holiday season, Russian security software community Comss.ru held a "Why Emsisoft is Awesome" drawing contest.  1st place went to Peter Rodionov for his depiction of an Emsisoft warrior scanning the front for malware.  Peter also illustrated an army of Emsisoft soldiers, with grey-bearded General Emsisoft leading the charge!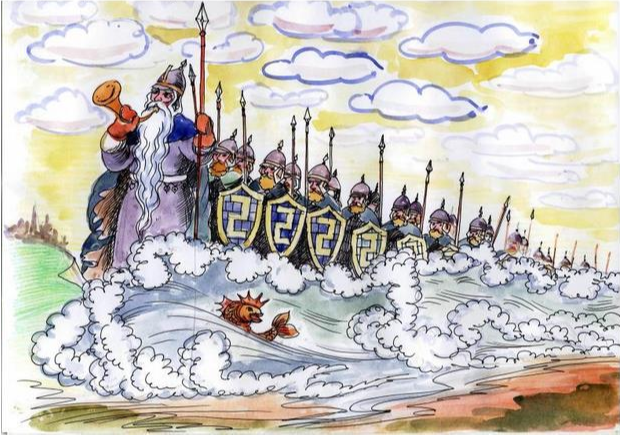 For his impressive creativity, Peter received a free 3 year license of Emsisoft Anti-Malware for up to 3 PCs.  In all, 280 artists participated in COMSS's competition.  2nd prize went to Nikita Erko for her depiction of another Emsisoft warrior smiting the evils of malware,  and 3rd went to Sergey Yaroslavov for his very comical nod to WWE.  All of the contestants' submissions can be viewed here.
Emsisoft would like to thank everyone for participating and showing the world why you think Emsisoft is Awesome.  We think you are too, and that's why we create Anti-Malware!
Emsisoft's Malware Digest: Windows Prime Accelerator