NEW: Emsisoft Internet Security
For some time now, our clients have been expressing the desire to have Emsisoft Anti-Malware and Emsisoft Online Armor combined into one single interface. Our CEO Christian Mairoll and the entire Emsisoft team are now thrilled to announce that "The time has come!"
Over the years, Emsisoft Anti-Malware has made its mark with its lean and efficient protection features, boasting a highly awarded behavior blocker which provides protection against brand new dangers on the web.
Emsisoft Online Armor had its foundation in a powerful firewall, but, for many users, it presented a challenge because it utilized a HIPS component that required a lot of technical know-how.
Emsisoft Internet Security combines the best of both worlds and completes Emsisoft Anti-Malware with a new efficient firewall core that is as powerful as the one found in Emsisoft Online Armor's but doesn't cut back on usability. The result is a product that suits anyone who dreams of ultimate protection, even in third-party networks.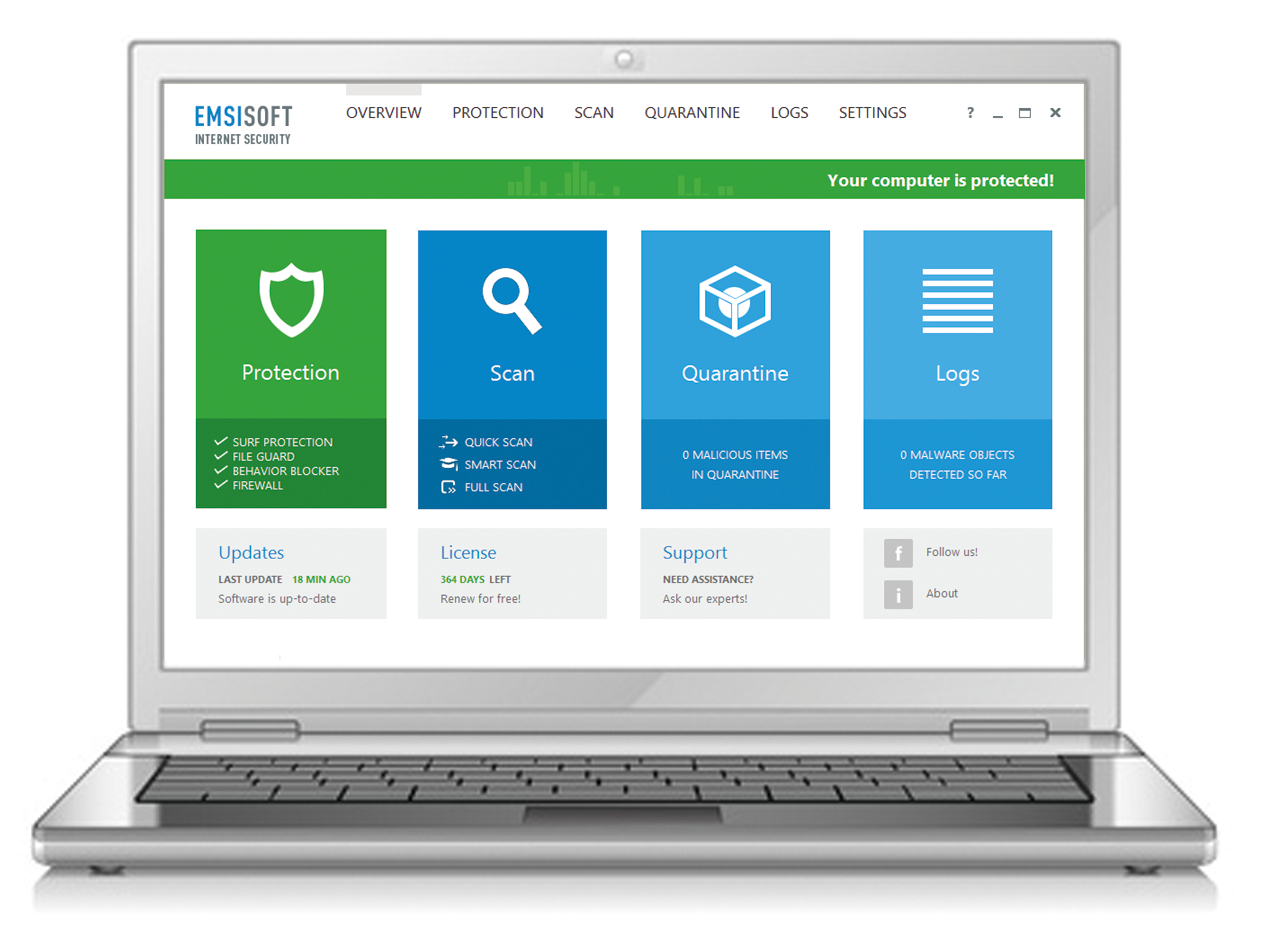 7 reasons for Emsisoft Internet Security
Triple protection against malware
Surf Protection: Blocks dangerous and fraudulent websites; File Guard: Checks all downloads with a dual engine scanner; Behavior Blocker: intercepts brand new threats, even without updates.

Intelligent firewall
closes off and hides your system when using public networks. Your PC will be practically invisible. Includes IPv6 support.
Easy setup 
of global and application-based firewall rules and clear presentation, while still remaining extremely flexible.
Light weight 
industry performance, as it focuses on just one thing: Protecting your PC, without compromise. No more, no less. Emsisoft Internet Security is not an overloaded bulky software like most products on the market today, but slim and efficient.
Minimal firewall alerts
so that you aren't tempted to just click "Allow", which basically defeats the purpose of having a firewall in the first place.
Automatic evaluation of the credibility of programs
with the Emsisoft Anti-Malware Network. It detects more than 100 million programs, good or bad, based on user evaluations and numerous technical parameters.
Advantages in comparison to Windows firewall:
Easier and quicker to use, with the ability to evaluate the credibility of programs in a global context.
Try now without any obligations

Test our new high-end protection software for free, for a period of 30 days,

and see for yourself why Emsisoft Internet Security was worth the wait . Please note that Emsisoft Internet Security cannot be installed at the same time as Emsisoft Anti-Malware or Emsisoft Online Armor.
Do you already have licenses for an Emsisoft Internet Security Pack?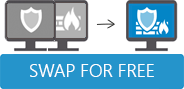 Then exchange your Emsisoft Anti-Malware & Emsisoft Online Armor bundle licenses for a new Emsisoft Internet Security license – free of charge!
Affordable upgrade for Emsisoft Anti-Malware customers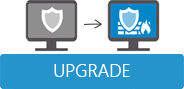 Customers may upgrade to Emsisoft Internet Security at any time, when renewing an existing license.
20% off for new customers!
You can purchase Emsisoft Internet Security for the introductory price of US$ 39.95 instead of US$ 49.95 until the end of September 2014. This equals a discount of about 20%!
System requirements
Emsisoft Internet Security 9.0 runs on almost any PC and supports Windows XP, Vista, 7, 8 and 8.1, including all x64-based functions from Vista onwards. Minimum hardware requirements: 1 GB RAM (ideally 2 GB), screen resolution of 1024×600.
Emsisoft is:
Free malware removal
Our malware experts want to help you cleanse your system of nasty infections. This service is offered at no charge and does not oblige you to purchase our products in any way.
Free updates
All customers with a valid license get new versions automatically, via online updates. At no charge at all of course! As promised in the Emsisoft Technology Guarantee: We don't just sell software – we are committed to keeping your PC clean.
Free trial version
It is vital to us that you are given the opportunity to judge the quality of our products and services for yourself before purchasing them. Test any of our products for free for 30 days!
Money-back guarantee
Should you not be satisfied after purchasing our products, you can receive a full refund for up to 30 days after purchase.
Loyalty bonus
License renewals after the first year cost 25% less, and with every additional year that you remain our customer, you will receive an additional 5% price cut – that's up to a 60% discount!
Customer focus
Do not hesitate to bombard our first-class support team  with questions on malware, licensing or product features.
Screenshots
Home Depot Data Breach - Might be bigger than Target