Pirated downloads of The Interview spread malware to Android devices
In the past 24 hours, malware has spread to Android devices through an app called Android/Badaccents. The app claims to download the movie The Interview, but instead  torments Android users who download the app with a banking trojan that aims to track and remove financial information from mobile devices. Users who elect to download the pirated movie using Android/Badaccents are subject to a big risk of infection and the malware has the capability to spread further once it is installed. Android/Badaccents has currently infected more than 20,000 Android users.
Android/Badaccents delivered via Torrents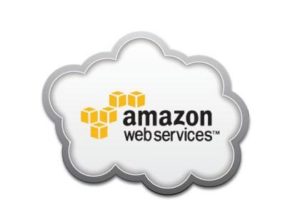 Users can download the movie from a torrent file through Amazon Web Services. From there, the Trojan is very selective on what device it will execute its mission and when not. It has been reported that North Korean Android devices have not been targeted, while South Korean banking as well as the international bank Citi Bank have been targeted with the malware. The Interview is one of the hottest torrent movies at the moment after Sony Pictures got hacked.
Protect your Android device – Don't Pirate!
In order to prevent your Android device from being infected, ensure that you only download or rent movies from a legitimate source such as Xbox Live, YouTube or iTunes – to name a few. Sourcing a pirated copy is illegal and introducing the threat can potentially cost you way more from identity theft rather than renting the movie for USD$6.
2014 Recap: What Happened in Internet Security and at Emsisoft