Alerts & Outbreaks
[Feb, 25, 2015]
PrivDog, a browser add-on promoted by the security company, Comodo has a vulnerability that makes it worse than SuperFish, the adware distributed by Lenovo. It allows attackers to bypass SSL security using the same man-in-the-middle concept.
Alerts & Outbreaks
[Feb, 22, 2015]
Babar is yet another example of government agencies actively using malware and hack tools to spy.
[Feb, 20, 2015]
Gemalto, a multinational supplier that produces about 2 billion SIM cards a year, has been compromised at a large scale.
Alerts & Outbreaks
[Feb, 19, 2015]
Lenovo has been caught pre-loading the adware "Superfish" onto new consumer laptops, possibly exposing users to some major security flaws.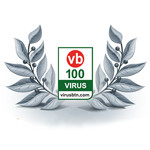 Reviews & Awards
[Feb, 19, 2015]
Emsisoft Anti-Malware is steadily building up long chains of success in Virus Bulletin's VB100 results, indicating our ongoing dedication to quality.
Emsisoft News
[Feb, 19, 2015]
For a limited time only, users receive a FREE one-year license for Rebit6 (worth $39.95) when buying or renewing Emsisoft Anti-Malware or Emsisoft Internet Security.
Alerts & Outbreaks
[Feb, 15, 2015]
In possibly the largest bank theft ever, cyber criminals targeted bank employee's computers directly by infecting them with malware in order to steal money.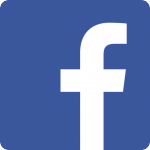 Alerts & Outbreaks
[Feb, 12, 2015]
Facebook teamed up with a few other internet companies to share information on internet security threats.
Alerts & Outbreaks
[Feb, 6, 2015]
A major vulnerability in the latest version of Internet Explorer puts users at risk. Once again it seems to be related to XSS, which might allow cybercriminals to steal login credentials by luring unsuspecting users to a malicious website.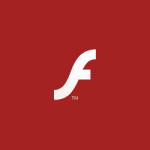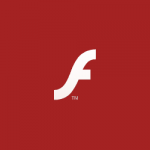 Alerts & Outbreaks
[Feb, 4, 2015]
Still using Flash? Here is more troubling news. Yet another zero day vulnerability is found in Adobe Flash making it prone to exploitation by hackers.