Google cracks down on malicious ad injectors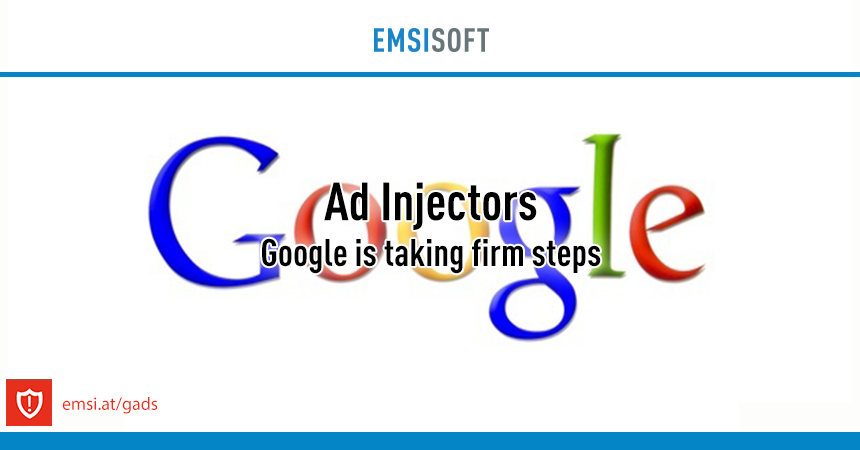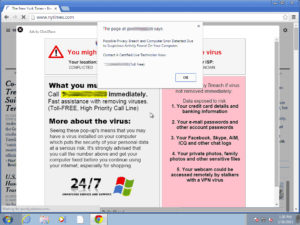 Advertisements have become a malice, so much so that the giant search engine company Google, has taken notice. Not only are ads annoying, injectors can also compromise privacy and security, all this while offering absolutely nothing to the user. This is the realm of Potentially Unwanted Programs or PUPs. Since Google is one of the most visited websites, injecting ads into its searches and services is handsomely rewarding and therefore attractive.
The potential problem
A recent study by Google has revealed that more than 5% of all their visitors had at least one ad injector installed out of which 50% had two and 33% had three or more injectors forced through their browser. These are troubling figures. As we have seen with SuperFish, ad injectors are not harmless. Not only do they hinder the users, nagging them at each step, they also create loopholes that could lead to serious security problems.
According to Nav Jagpal of Google:
"Unwanted ad injectors aren't part of a healthy ads ecosystem. They're part of an environment where bad practices hurt users, advertisers, and publishers alike."
The study team also found that more than 30% of Chrome extensions injecting ads were "outright malware".
Cleaning the mess and sending a message
Google has taken firm steps to elevate their service quality and abolish deceptive and sneaky ad injectors. As a result 192 extensions for Chrome have been banned for their foul practices. A detailed research is also to be presented on 1st May in order to increase awareness and to further analyse the ad injector ecosystem.
In the past few weeks, the line between ads and malware has blurred several times, which is why this message from Google is re-assuring. A strong policy is definitely required to prevent such unpleasant behavior and make the web and safer and better place.
Have a nice (adware-free) day!
Xtube compromised, exploits lead to Cryptowall infection