Hackers can potentially hack WIFI systems on aircrafts to commandeer the plane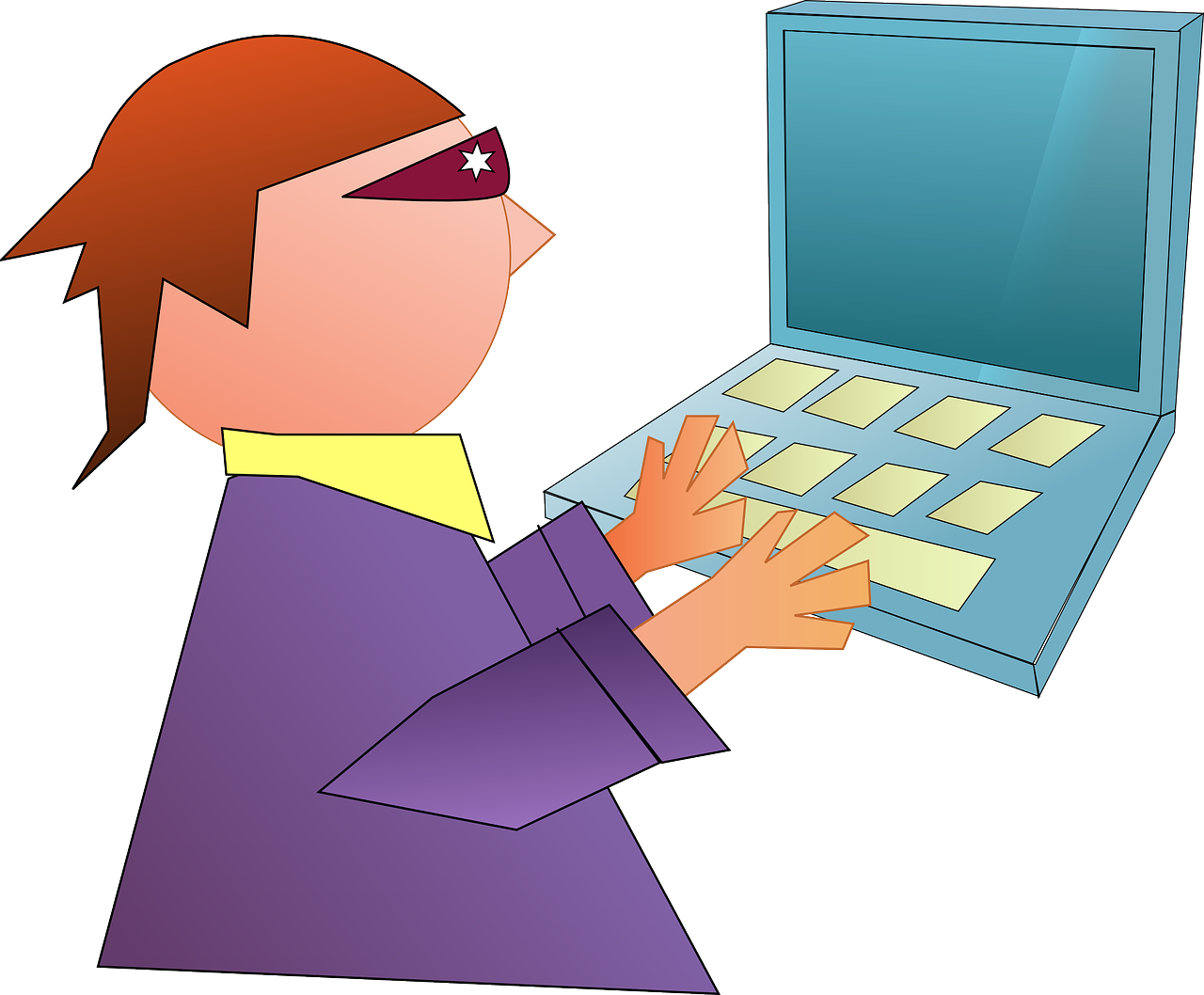 Flying thousands of feet in the air can be a scary event for most people; but, now it seems that airway travel may be more dangerous than it has ever been. Potential flaws have been discovered in several new model airplanes that could allow hackers to commandeer the plane by hacking into a single WIFI system using their laptop computer. It is a scary thought to think that a hacker may be sitting next to you on a plane.
According to news Giant CNN, hundreds of the planes flying commercially today could potentially be vulnerable to having their on-board computers hacked and taken over by a plane passenger or even someone on the ground. One of the authors of the report told CNN that the Boeing 787 Dreamliner, the Airbus A350, and the A380 aircraft's all have cockpits that are wired into the same WIFI system that passengers use.
According to cyber security and aviation experts:
"Modern communications technologies, including IP connectivity, are increasingly used in aircraft systems, creating the possibility that unauthorized individuals might access and compromise aircraft avionics systems."
Hackers could potentially make airline travel unsafe
According to the report by government investigators, it is theoretically possible for a hacker with a laptop to commandeer the aircraft, inject a virus into flight control computers, take control of the computers, and take over the warning and navigation systems. Hackers can also gain access to a flight computer system whenever there is physical linkage, such as the USB port in a passenger seat. If the wires are linked to the airplanes avionics, the linkage creates a vulnerability.
Washington officials are already on the case as Keith Washington, assistant secretary for the administration with the FAA said:
"The agency recognizes that cyber based threats to federal information systems are becoming a more significant risk and are rapidly evolving and increasingly difficult to detect and defend against. We take this risk very seriously."
The FAA has already initiated a comprehensive program to improve cyber security defenses of the National Airspace System infrastructure.
Have a safe (air-travel) day!
Nigerian man accused of hacking a bank computer to steal $340 million