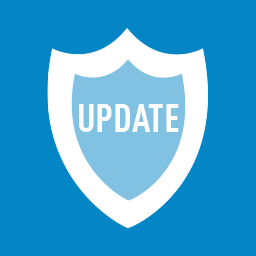 Emsisoft News
[Sep, 30, 2015]
This is a maintenance release for improved compatibility, usability, speed, detection and stability.
Security Knowledge
[Sep, 23, 2015]
The Internet can help your child excel at school, or it can hold them back from developing into healthy, contributing members of society. Don't let your child fall through the digital cracks.
Security Knowledge
[Sep, 8, 2015]
An app called Adult Player has been taking photos of unsuspecting victims through their device's front-facing camera. Learn how to remove and avoid Android-based ransomware.
Security Knowledge
[Sep, 2, 2015]
The Windows 10 privacy agreement isn't so much a revelation as a sign of the times. This week, the Emsisoft team explored the ways in which Windows 10 harvests your personal data and what it is used for.