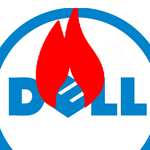 Alerts & Outbreaks
[Nov, 25, 2015]
If you have recently bought a new Dell computer, it could come with a very dangerous security flaw…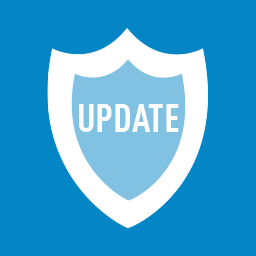 Emsisoft News
[Nov, 24, 2015]
This is a maintenance release for improved compatibility, usability, speed, detection and stability.
Security Knowledge
[Nov, 23, 2015]
The popularity of WhatsApp has attracted countless scammers. From investment scams to fake updates, WhatsApp users everywhere are targets for cyber criminals.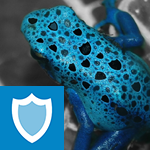 Emsisoft News
[Nov, 12, 2015]
A native x64 version with an improved behavior blocker and hidden installations. Smarter and quieter than ever before. Improved rollout for business customers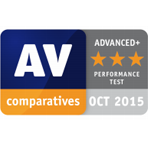 Reviews & Awards
[Nov, 10, 2015]
More proof that Emsisoft is one of the lightest security products out there!