Alerts & Outbreaks
,
Emsisoft Lab
[Jul, 20, 2016]
BleepingComputer has long been working on helping users effected by CryptXXX Ransomware. This week, they published an article uncovering a bug on the CryptXXX ransomware's payment server where victims are logging in and receiving their decryption key for free.
Emsisoft News
[Jul, 18, 2016]
Like most early software founders, Christian Mairoll didn't have a direct intention to start a career in IT. But what began as an attempt to understand the first trojans became a global network of employees and a trusted antivirus solution.
Security Knowledge
[Jul, 12, 2016]
Pokemon Go has taken over cities worldwide, but has it also given hackers access to take over your phone?
Security Knowledge
[Jul, 7, 2016]
Cybercrime has not been deterred by modern security methods. With data being held for ransom and banking fraud running rampant, individual users are at a greater risk than ever.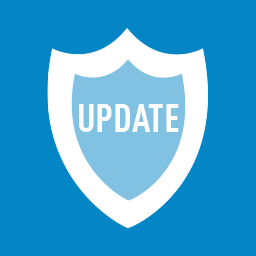 Emsisoft News
,
Update EAM
[Jul, 1, 2016]
Version 11.9.0.6513 is a minor release that adds improvements in usability, compatibility and stability.