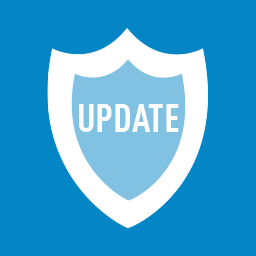 Emsisoft News
,
Update EAM
[Nov, 30, 2016]
Version 12.1.0.6970 is a minor release that adds improvements in usability, compatibility and stability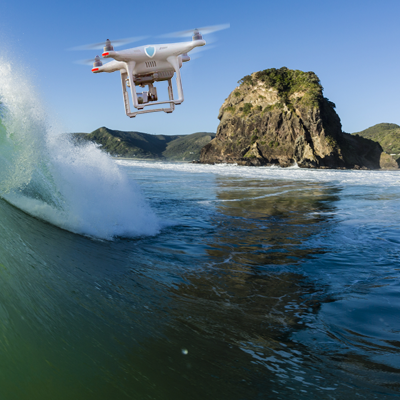 Emsisoft News
[Nov, 28, 2016]
In November 2016, Emsisoft and Surf Life Saving New Zealand announced a joint project to keep swimmers safe. As drowning deaths escalate worldwide, this internationally-focused research hopes to influence water safety authorities globally. Today the project launched on the nearshore of Mt Maunganui, New Zealand, with the deployment of our drones and drifters to map water currents and rip behaviour.
Security Knowledge
[Nov, 17, 2016]
Popups on your computer telling you that your computer is infected may not be all that they seem. Many scammers are now using popups to scare users into calling for tech support only to be harassed into purchasing services they don't need.
Emsisoft Lab
,
Emsisoft News
,
Security Knowledge
[Nov, 16, 2016]
Once again Fabian Wosar, security researcher and head of Emsisoft Lab is the target of ransomware developers. Only this time, the hackers need his help.
Emsisoft News
,
Reviews & Awards
[Nov, 15, 2016]
Though only live for a few weeks, version 12 of our internet security products are already top-rated performers as demonstrated in AVLabs most recent test.
Emsisoft Lab
,
Emsisoft News
[Nov, 7, 2016]
Emsisoft announces the release of its version 3.0 edition of Emsisoft Mobile Security. Major updates include: streamlined operation without taking up processing power, improved security features and heightened detection capabilities.
Emsisoft News
,
Security Knowledge
[Nov, 4, 2016]
Once again the target of malware developers, our security researchers take on twitter trolls and decrypt your files for free.