Hackers use AirAsia flight disaster to phish and spread malware
December 30, 2014

1 min read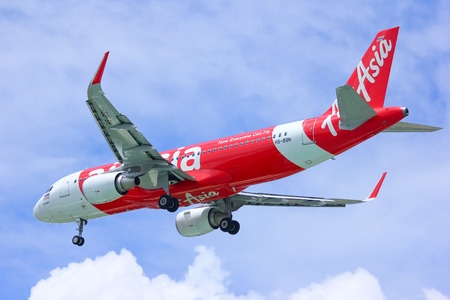 The tragic event of missing AirAsia flight QZ8501, which appears to have crashed in vicinity of the Java sea with all 162 passengers on board, is being exploited by hackers. Hackers are using social media sites including Facebook with headlines such as 'missing AirAsia flight QZ8501 has been found and all its passengers are safe and alive' to lure people into clicking on a link. Unsuspecting users who click on the link are then forwarded to websites that are loaded with malware.
Victims who enter the sites reportedly had valuable personal information being stolen from them and now risk further exploits that are not known yet. One account claims that when you click on a video that is embedded within the web site, an executable file (.exe) is then loaded and executed which steals the user's IP address and other critical information.
Protect yourself!
1. Ensure that you have the latest version of Emsisoft Anti-Malware, which gives your real-time protection against malware.
2. Be cautious of what sites are advertising information, especially from social media posts. If inclined to seek further information, trust a main stream news outlet.
3. If a website asks for you to download a file and you are not positive of what it is – DON'T!
Download now: Emsisoft Anti-Malware free trial.
Antivirus software from the world's leading ransomware experts. Get your free trial today.
Try It Now