Lizard Squad strikes again!
January 28, 2015

1 min read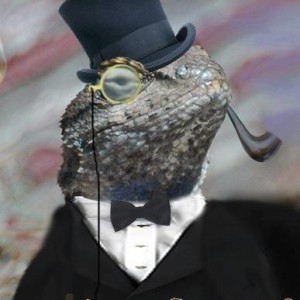 According to this recent twitter post, Lizard Squad (Hacker group) have launched yet another attack. This time the victims were popular social networking sites including Facebook, Instagram, Tinder, AIM and Hipchat. Lizard Squad have made the headlines several times in the past and they seem to be in the limelight again, for the wrong reasons of course.
Previous Attacks:
Lizard Squad have been responsible for a series of hacks involving the Xbox and PlayStation networks last December. The internet outage in North Korea was caused by the same group. They were also behind the apparent hack of the Malaysia Airlines website. In that incident users were redirected to a page carrying the headline "Error 404 Plane not found" which was pretty appropriate given the circumstances.
So far the preferred weapon of Lizard Squad has been Distributed-Denial-of-Service or DDoS.
What is really going on?
A Facebook spokesperson recently reported:.
"the problems occurred after we introduced a change that affected our configuration systems."
"We moved quickly to fix the problem, and both services are back to 100% for everyone."
The statement from Facebook seems to suggest that the problem was not caused by a third party. The simultaneous and global nature of the outage also reduces the possibility of it being another DDoS attack. As of now we can get back to our fully functional social networking websites. However, it is always a good idea to watch your back before another Lizard Squad attack!
Have a great (malware-free) day!