Romanian police arrests cybergang who stole over $15 million from banks
April 30, 2015

2 min read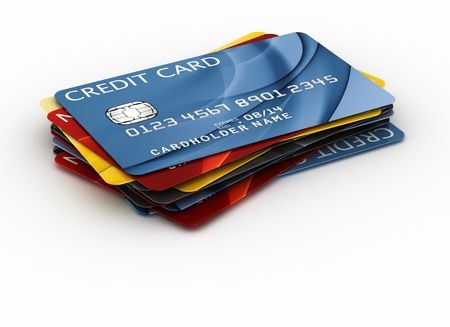 Police have their work cut out for them as they are cracking down on cybercriminals. Romanian authorities have arrested 25 individuals that are suspected to be part of an international cybergang of thieves that hacked into banks by cloning credit cards and using them to steal over $15 million. The gang is suspected to have over 52 total members composed of Romanians and people of several other nationalities.
 According to PC World, the hackers used unauthorized access to steal credit card information associated with various accounts from large corporations in Puerto Rico, the US, Muscat, and Oman. They then used the information to create fake copies of the cards that were distributed to other members of the group that used them to withdraw money from various ATMs in several different locations.
Cybercriminals are banding together to commit costly bank heists
According to the Romanian prosecutors, the withdrawals were performed in batches over short periods of time on non-business days. Romanian authorities executed a search warrant for 42 homes in six cities on Sunday. Laptops and mobile devices of the suspected felons were seized. Gold bars valued at $163,000 weighing two kilograms were also taken.
Various cybergang leaders invested some of the stolen money in real estate and movable goods that are now being placed under restrictions pending an investigation. According to the New York Times, it was discovered that this specific case may also be linked to an even larger $45 million cybercrime campaign first reported by US authorities in 2013.
Members of this cybergang have struck more than once
US prosecutors also described two other cyber heists committed by the gang at one time. The first involved bank cards issued by the National Bank of Ras Al-Khaiman PSC in United Arab Emirates, the second involved bank cards issued by the Bank of Muscat in Oman. This could just be the beginning as it is almost guaranteed that there are still various members of this notorious gang still at large. In the coming months, more potential arrests are sure to be made.
What do you think about the rise in cybercriminal activity involving large sums of money being stolen from banks?
Protect your device with Emsisoft Anti-Malware.
Did your antivirus let you down? We won't. Download your free trial of Emsisoft Anti-Malware and see for yourself.
Start free trial
Have a safe (hacker-free) day!