Emsisoft scores Advanced+ award in AV-Comparatives Performance Test
November 10, 2015

1 min read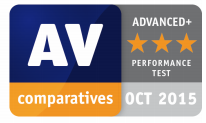 AV-Comparatives' Performance Test evaluates the impact of internet security products on system performance. This time, 19 different anti-virus products were put to the test. Emsisoft participated with Emsisoft Anti-Malware 10.0.
AV-Comparatives performed the following basic computer activities on an up-to-date Windows 10 64-bit computer system:
File copying
Archiving/ unarchiving
Installing/ uninstalling applications
Launching applications (opening documents and PDF files)
Downloading files
In order to provide an industry-recognized performance test, AV-Comparatives uses the PC Mark 8 Professional Edition testing suite in addition to its own testing. They then weighted these results with all their various sub tests to come up with a total impact score per product.
Emsisoft doesn't slow down your system!
Emsisoft ranked 5th out of the 19 vendors, with a total impact score of 7.4. More proof that Emsisoft doesn't slow down your system!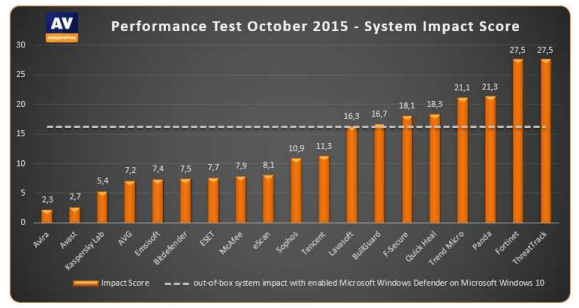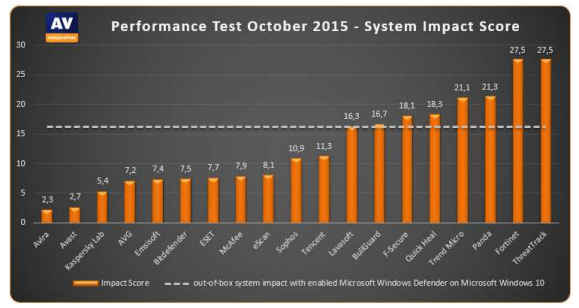 Emsisoft earned an Advanced+ award for this result. The full 2015 Performance Test is available here.