Experts use Emsisoft: Now 8th most popular malware protection in North America
February 19, 2018

2 min read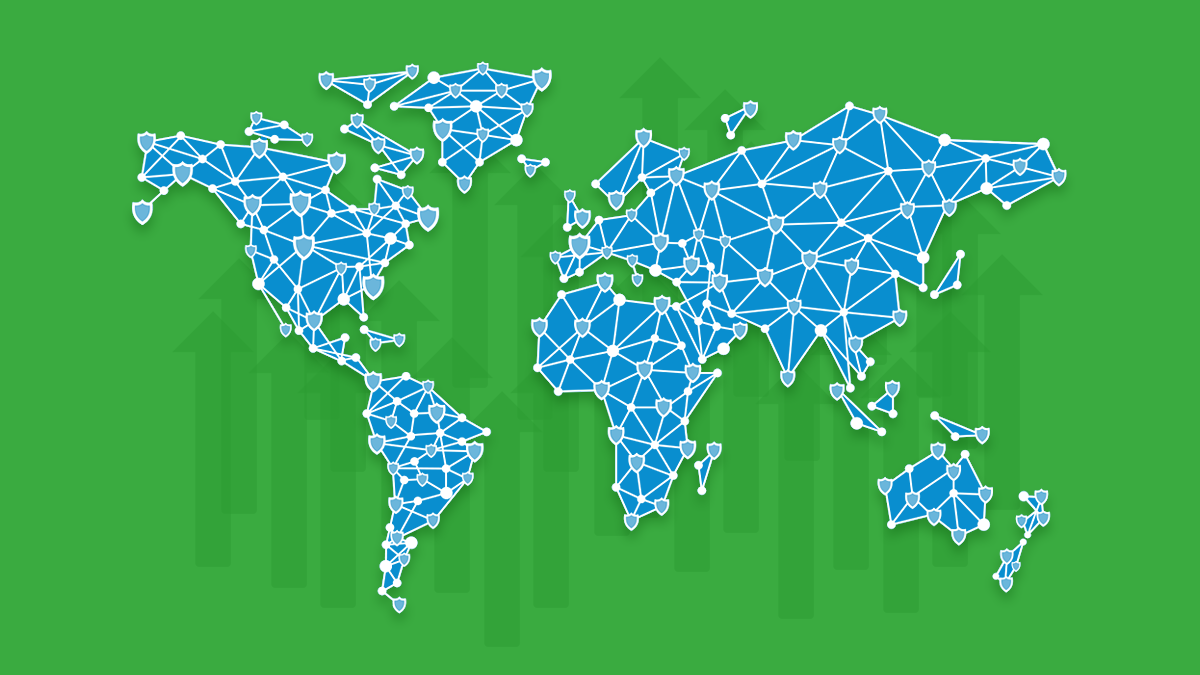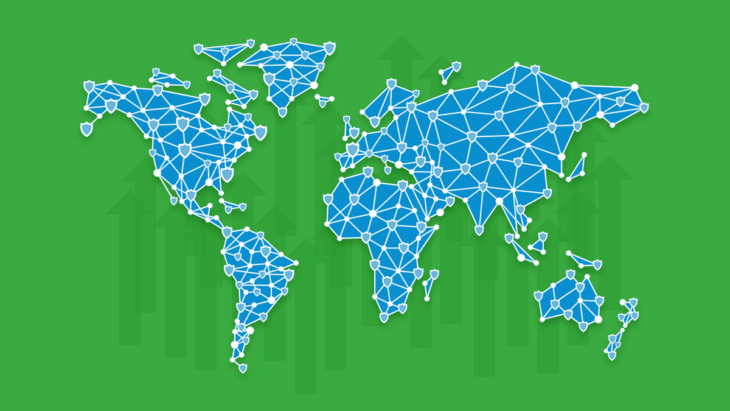 Independent antivirus software testing group AV-Comparatives recently released the results of its annual IT Security Survey and we're delighted to see some positive trends regarding Emsisoft's position in the North American market.
The report is based on an online survey that was carried out by AV-Comparatives from 20 December 2017 to 10 January 2018. A total of 2,769 people from around the globe participated in the survey, which included a range of questions related to antivirus software and the industry in general.
Emsisoft growing in North America
For Emsisoft, the highlight of the report is that our market share in North America is growing. According to the survey, Emsisoft is now the eighth most commonly used antivirus product in North America – three places higher than last year. This puts Emsisoft ahead of some big industry names, including McAfee and Trend Micro, among others.
The most commonly used antivirus products in North America include:
Bitdefender
Kaspersky Lab
ESET
Avast
Microsoft
Symantec
Webroot
Emsisoft
MalwareBytes
AVIRA
McAfee
Trend Micro
Emsisoft also secured top ten positions in the most commonly used antivirus products in Europe, Asia and, for the first time in 3 years, also in South/Central America at #7.
Other interesting facts
Of those who responded to the survey…
33 percent reported that their antivirus had blocked malware within the last seven days.
30.6 percent do not use any security product to protect their mobile phones.
3.5 percent said their antivirus software had failed to protect their system within the last week.
1.7 percent do not use any security solution.
45.3 percent use Google Chrome and 30.1 percent use Mozilla Firefox
A step in the right direction
The IT Security Survey tends to attract fairly knowledgeable respondents (in the 2017 iteration, more than two-thirds of respondents classified themselves as 'enthusiasts' or 'professionals'), so it's fair to say the results represent some expert opinions.
Protect your device with Emsisoft Anti-Malware.
Did your antivirus let you down? We won't. Download your free trial of Emsisoft Anti-Malware and see for yourself.
Start free trial
We're proud of the progress we've made, but we're also aware that the battle is far from over. Here at Emsisoft, we'll continue to work on refining our product to provide our customers with the protection they need to keep their systems safe from the bad guys.