New in 2018.3: Create your own Emergency Kit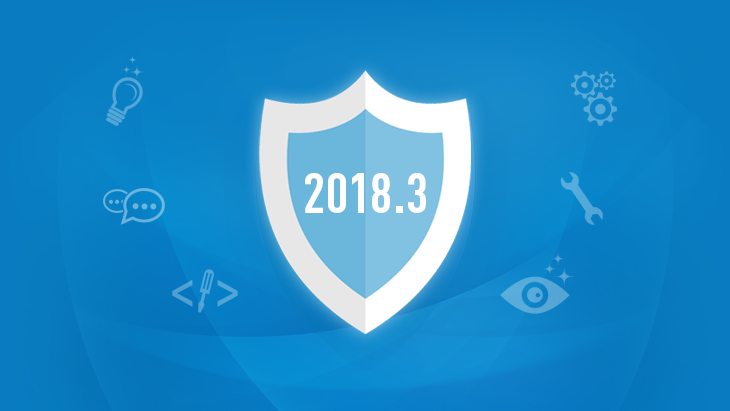 Emsisoft Emergency Kit is a free malware scanner that allows you to scan and clean infected machines. It's fully portable, which means it doesn't require installation and can be run directly from portable devices such as USB drives.
It uses the same scanner technology as Emsisoft Anti-Malware, so we thought: Why not make a feature to build your own Emergency Kit on the fly directly from within the main product, using the already available components?
You can find the brand new Emergency Kit Maker in the "Scan" menu in Emsisoft Anti-Malware. Let us know what you think in the comments below.
The Emsisoft Emergency Kit Maker is very simple to use:
Select the target platform (x86 or x64 Windows).
Specify a portable device to save the files to.
Hit the "Create Emergency Kit" button.
Then you can use your kit to scan and clean computers of malware infections without having to download the entire package from our website. Your newly created kit includes the latest detection updates.
All 2018.3 improvements in a nutshell
New: Emergency Kit Maker in "Scan" menu.
Improved: Compatibility with Kaspersky, Avast, AVG and several other third-party antivirus applications.
Improved: Detection and handling of malware.
Improved: Handling of various malware-abusing command line tools performing malicious actions.
Improved: Handling of Windows Store applications.
Improved: Simplified program installation for .exe installer.
Several minor tweaks and fixes.
Note: This update requires a computer restart.
New: Option to hide the Emergency Kit maker via policies.
Several minor tweaks and fixes.
New: Emsisoft Emergency Kit — the only fully portable dual-engine scanner available — is now available for download as a Portable Apps package.
New: We're proud to announce our partnership with PortableApps.com and integration with the PortableApps Launcher.
Fixed: Occasional crash on Windows Server.
How to obtain the new version
As always, so long as you have auto-updates enabled in the software, you will receive the latest version automatically during your regularly scheduled updates, which are hourly by default. New users, please download the full installer from our product pages.
Note to Enterprise users: If you have chosen to receive "Delayed" updates in the Update settings for your clients, they will receive the new software version no earlier than 30 days after the regular "Stable" availability. This gives you time to perform internal compatibility tests before a new version gets rolled out to your clients automatically.
Have a great and well-protected day!
Download now: Emsisoft Anti-Malware free trial.
Antivirus software from the world's leading ransomware experts. Get your free trial today.
Try It Now