Moving to the cloud: The Emsisoft anti-malware management roadmap
December 2, 2019

2 min read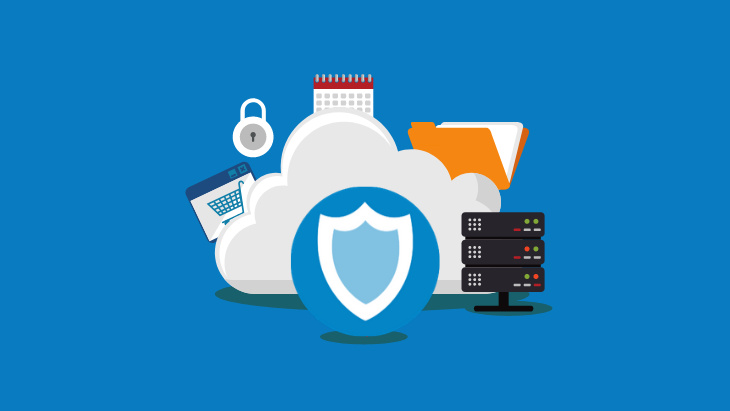 As we fully shift our focus to developing our cloud-based technologies, our on-premises management platform, Emsisoft Enterprise Console, will no longer be supported after December 31, 2020. It will be replaced by our new cloud-based platform, Emsisoft Management Console. Until then, major security fixes will be provided, but no new functionality will be added.
Why are we moving to cloud-based anti-malware management?
To get the best possible protection from your antivirus or anti-malware software, it needs to always be connected to the Internet to some extent. So if Internet access needs to be allowed anyway, why not use the huge advantages of cloud-based centralized management, too?
Not only will your devices get the best possible protection, you and your admins will also be able to manage their security from any device, no matter the operating system.
Built with security in mind
Emsisoft Management Console was designed and created from the ground up with security in mind. It has a system architecture that follows strict security and privacy guidelines, mandatory Two Factor Authentication (2FA) and an internal permission system that is very strict and restricted.
Migration to Emsisoft Management Console
You can start your move to Emsisoft Management Console now, and changing from Emsisoft Enterprise Console to Emsisoft Management Console couldn't be easier.
Log in to MyEmsisoft and create a new workspace for your organization.
Add your license and download your custom installer.
Run that installer on all your devices (e.g. silently via GPO) to seamlessly connect them to your cloud workspace.
And done! Your devices will show up in your Management Console within seconds.
If you're currently using Emsisoft Enterprise Console, we strongly encourage you to migrate to Emsisoft Management Console before December 31, 2020, to avoid situations where you may need support that is no longer available. To get additional information about migration, click here. If you have any questions or would like to request support, reach out to our Support Team here.