New in 2021.1: Improved reports and device logs
January 4, 2021

2 min read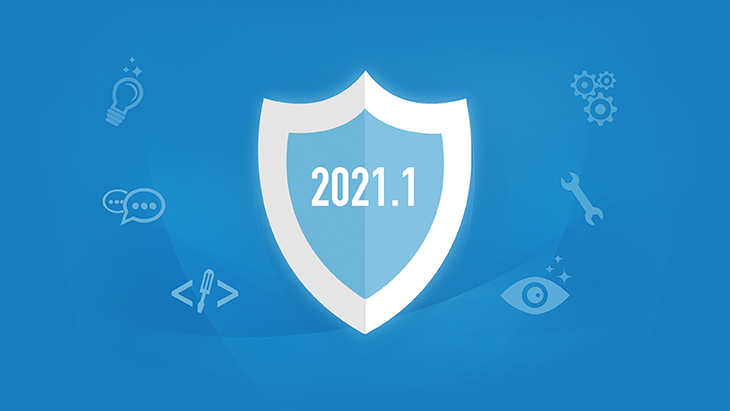 Over the past month, our developers have been working on improving our reporting and logging features to make them more powerful and efficient to use.
Excel export
All data tables (devices list, user list, etc.) in MyEmsisoft can now be downloaded in Microsoft Excel format by clicking on the export icon located right above the data table.
Improved reports
When customizing reports, you can now choose which columns of your data grids you would like to have rendered in your reports, including custom column locations, sorting and filtering.
Improved device level logs
Just like on the endpoint protection on your desktop, you can now group and filter events in device logs. With just a few clicks, you can create a filtered list that shows only critical malware alerts.
All 2021.1 improvements in a nutshell
Several minor tweaks and fixes.
New Excel export feature for data tables.
New custom columns feature in reports.
New column in device grids to show the operating system version number.
Improved device level log filtering.
Several minor tweaks and fixes.
How to obtain the new version
As always, so long as you have auto-updates enabled in the software, you will receive the latest version automatically during your regularly scheduled updates, which are hourly by default.
Note to Enterprise users: If you have chosen to receive "Delayed" updates in the Update settings for your clients, they will receive the new software version no earlier than 30 days after the regular "Stable" availability. This gives you time to perform internal compatibility tests before a new version gets rolled out to your clients automatically.
Have a great and well-protected day!
Download now: Emsisoft Anti-Malware free trial.
Antivirus software from the world's leading ransomware experts. Get your free trial today.
Try It Now