New in 2021.2: Integrate Emsisoft into your workflows with the new Emsisoft API
February 1, 2021

2 min read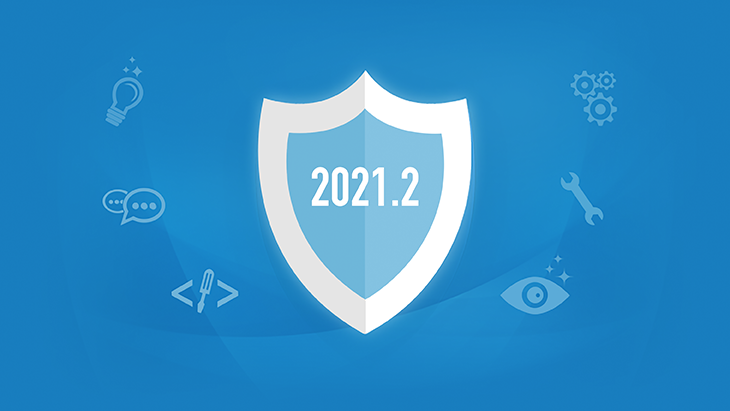 Big news for system admins and developers! We have just released a comprehensive set of web APIs that allow you to control all aspects of Emsisoft's endpoint protection via a standardized REST/JSON interface.
APIs for advanced users
Common use cases for businesses include:
Manage protection of devices and retrieve status information through internal monitoring systems.
Initiate malware scans through internal maintenance tools and retrieve logs.
Automatically apply policies to new and modified devices as they change in the local organizational structure.
APIs for Emsisoft partners and managed service providers
Integration of the Emsisoft API provides opportunities for major workflow efficiency improvements, such as:
Scripted automatic workspace set up, including templated policies and reports to onboard new clients within seconds.
License information retrieval and assignment of new licenses to workspaces.
Inviting users to join workspaces.
Scripted deployment to newly added devices.
API reference
Please go to api.emsisoft.com to view all available API endpoints along with their documentation and example values.
How to enable the Emsisoft API
The Emsisoft API is not enabled by default. Please log in to your user account and navigate to your user profile in the top right corner of the screen. Scroll down to the 'API access' section and enable the API. You will get a custom API key that must be used in the HTTP header to access the API.
All 2021.2 improvements in a nutshell
Several minor tweaks and fixes.
New Emsisoft API to control all aspects of the software.
Several minor tweaks and fixes.
How to obtain the new version
As always, so long as you have auto-updates enabled in the software, you will receive the latest version automatically during your regularly scheduled updates, which are hourly by default.
Note to Enterprise users: If you have chosen to receive "Delayed" updates in the Update settings for your clients, they will receive the new software version no earlier than 30 days after the regular "Stable" availability. This gives you time to perform internal compatibility tests before a new version gets rolled out to your clients automatically.
Have a great and well-protected day!
Download now: Emsisoft Anti-Malware free trial.
Antivirus software from the world's leading ransomware experts. Get your free trial today.
Try It Now