New in 2021.4: Minor improvements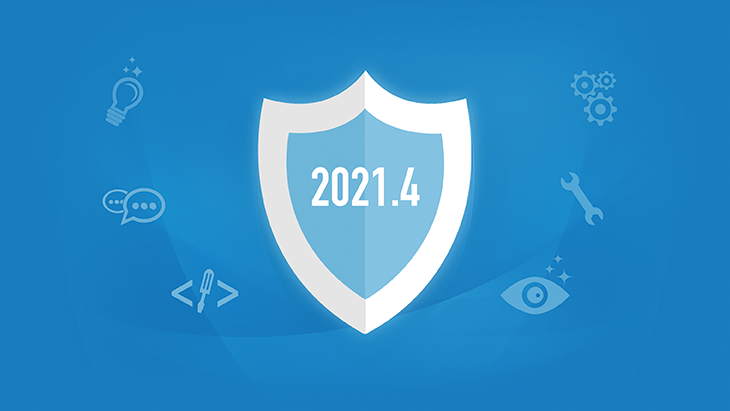 Over the past few weeks, our development teams have been busy working on a major new protection feature – more details on that to come!
In the meantime, we're rolling out a bunch of smaller but still important maintenance updates to keep our solutions ticking over smoothly and provide you with the best malware protection possible.
All 2021.4 improvements in a nutshell
RegEx support for Emsisoft Anti-Malware hostrules, in addition to RegEx support for Emsisoft Browser Security.
Several minor tweaks and fixes.
Improved product stability and security.
Smaller user interface improvements.
Several minor tweaks and fixes.
How to obtain the new version
As always, so long as you have auto-updates enabled in the software, you will receive the latest version automatically during your regularly scheduled updates, which are hourly by default.
Note to Enterprise users: If you have chosen to receive "Delayed" updates in the Update settings for your clients, they will receive the new software version no earlier than 30 days after the regular "Stable" availability. This gives you time to perform internal compatibility tests before a new version gets rolled out to your clients automatically.
Have a great and well-protected day!
Protect your device with Emsisoft Anti-Malware.
Did your antivirus let you down? We won't. Download your free trial of Emsisoft Anti-Malware and see for yourself.
Start free trial