New Internet Explorer Zero Day Attack: Operation Snowman
February 16, 2014

1 min read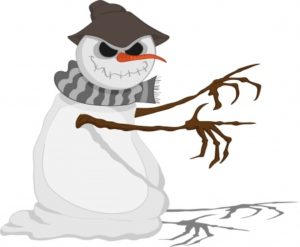 Security firm FireEye has just discovered a new zero day attack that is actively targeting computers running fully patched versions of Internet Explorer 10.  Microsoft has confirmed this discovery (CVE-2014-0322) and added that the vulnerability is also present IE 9.
As such, Emsisoft recommends an immediate update to IE 11.  Users could also consider switching to a more stable browser, such as Mozilla Firefox or Google Chrome.
Have a Great (Malware-Free) Day!
UPDATE:
For users who cannot upgrade to IE 11, Microsoft has released a FixIt Shim Tool, which can be downloaded from Microsoft here.  This tool will patch CVE-2014-0322 on IE 9 and 10.
Protect your device with Emsisoft Anti-Malware.
Did your antivirus let you down? We won't. Download your free trial of Emsisoft Anti-Malware and see for yourself.
Start free trial