Emsisoft Alert: Kickstarter Data Breach
February 17, 2014

1 min read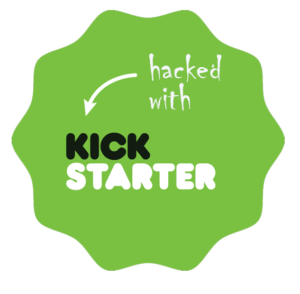 Over the weekend, popular crowdfunding website Kickstarter announced a data breach of user related information.  Stolen credentials include: usernames, encrypted passwords, email addresses, mailing addresses, and phone numbers. If you use Kickstarter, you should visit Kickstarter.com immediately, log in, and change your password by clicking on the banner they have added to the top of the user homepage.  
Kickstarter has stressed that this data breach has not compromised users' credit card information and does not affect Facebook linked Kickstarter log ins.  It is also important to realize that while only encrypted passwords have been compromised, such passwords can be hacked through a number of methods – especially if they are weak.
Kickstarter has apologized for the breach and has been providing updated information about the event here.  The company has also stated that, so far, only 2 accounts have been compromised.  Immediate password changes can help keep that number to a minimum.
If you use Kickstarter, Emsisoft recommends changing your password immediately.  Here's the link: Kickstarter.com.
Download now: Emsisoft Anti-Malware free trial.
Antivirus software from the world's leading ransomware experts. Get your free trial today.
Try It Now
Have a Great (Malware-Free) Day!