Emsisoft is going for this year's Computing Security Award!
August 28, 2014

1 min read
We've been extremely popular in this year's Computing Security Awards nominations. As a finalist, we now are eager to win! It is now all down to the voting, it is now all down to you!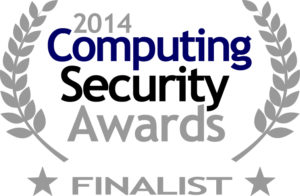 Cast your vote for Emsisoft in the Computing Security Awards finals, so we can bring home this very lovely trophy.
You do not need to choose your finalist in every category. But you can vote Emsisoft Anti-Malware for Anti Malware Solution of the Year, right away:
Oh, and don't forget to share! Voting closes 30th September 2014.
Please note:  All the details in the voting form are used to ensure it is a valid vote – you are not required to give a telephone number if you don't wish to, however an email address is required in order to confirm the vote has been successful.