The 2013 AV-Comparatives Real World Test Results Are In
dicembre 13, 2013

1 min read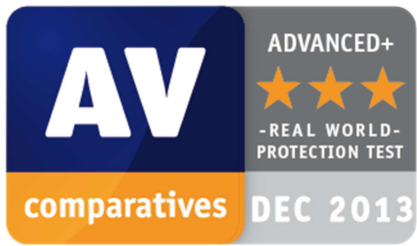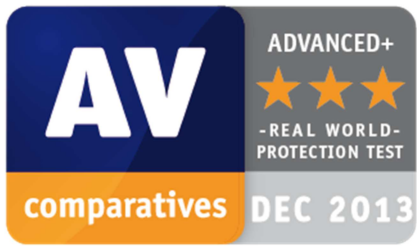 The 2013 AV-Comparatives Real World Protection Test results have been released, and Emsisoft has received an Advanced+ Rating.  This is the highest award AVC test participants can receive!
AVC's Real World Protection Test is one of the most important benchmarks in the industry, as it emulates real-world infection situations and determines which antivirus programs measure up to the most advanced and recent threats.
We're excited to say that Emsisoft Anti-Malware had a 99.9% blockage rate, and ranked 3rd among 22 competitors.  Even more impressive, Emsisoft pulled this off as one the leanest security suites in the competition.
For a more detailed report on testing results and conditions, visit av-comparatives.org where you can download a full report in PDF form.  For a more concise account on what exactly set Emsisoft Anti-Malware apart, check out our anti-malware-reviews.com for an AVC 2013 testing outline and summary.