Avoiding Holiday Identity Theft This Season
dicembre 16, 2013

1 min read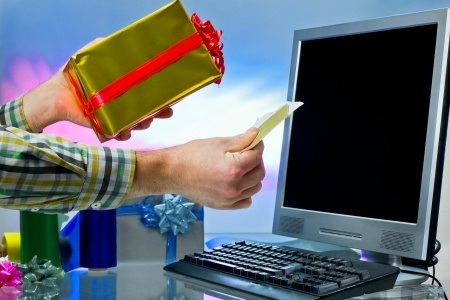 Shopping online for all of your holiday gifting is an act of pure convenience – for both shoppers and identity thieves.  Combined with powerful antivirus software, your best defense is common sense and a bit of discretion.  There are now millions of places to shop online, which means millions of places to enter your sensitive financial information.
This Holiday Season, take a moment to stop and think before you click and buy that next gift online.  Check out some of our some of our best advice for Avoiding Online Purchase Fraud and Hacking Online Identity Theft before it can happen to you.
Have a Great (Malware-Free) Day!