Security Knowledge
[Feb, 8, 2017]
Emsisoft brings you five simple steps to spring clean your Windows computer and keep it free from malware.
Security Knowledge
[Nov, 23, 2015]
The popularity of WhatsApp has attracted countless scammers. From investment scams to fake updates, WhatsApp users everywhere are targets for cyber criminals.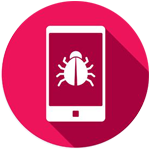 Alerts & Outbreaks
,
Security Knowledge
[Oct, 5, 2015]
It only takes one text to put hundreds of millions of phones at risk. Learn about the Stagefright bug and how it puts your digital life on the line.
Alerts & Outbreaks
[Jul, 8, 2015]
The Hacking Team, a company producing government surveillance and hacking software, recently got hacked. There is more to the story than a few leaked documents though…
Alerts & Outbreaks
[May, 19, 2015]
Hackers are now using legitimate services offered by popular websites and blogs to masquerade their malicious operations.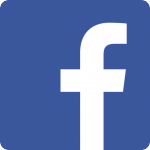 Alerts & Outbreaks
[Feb, 12, 2015]
Facebook teamed up with a few other internet companies to share information on internet security threats.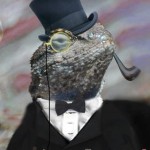 Alerts & Outbreaks
[Jan, 10, 2015]
Your router could have been hacked and turned into a zombie bot to knock off the Xbox Live and Sony Playstation Network game servers during Christmas!