Emsisoft News
[Mar, 13, 2017]
Emsisoft proudly announces the launch of their surf protection campaign with Surf Life Saving New Zealand.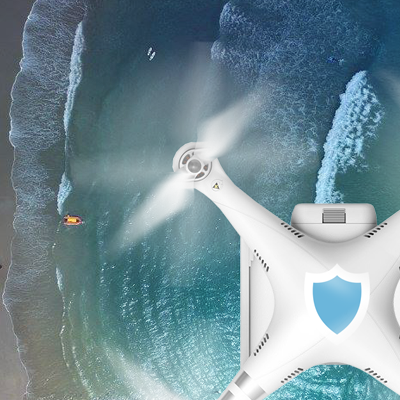 Emsisoft News
[Mar, 8, 2017]
Go behind the scenes of Emsisoft's surf protection trial at Manganui Beach, and find out how drones and GPS drifters provide crucial data to protect surfers.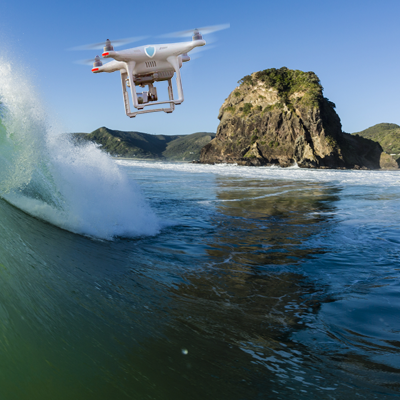 Emsisoft News
[Nov, 28, 2016]
In November 2016, Emsisoft and Surf Life Saving New Zealand announced a joint project to keep swimmers safe. As drowning deaths escalate worldwide, this internationally-focused research hopes to influence water safety authorities globally. Today the project launched on the nearshore of Mt Maunganui, New Zealand, with the deployment of our drones and drifters to map water currents and rip behaviour.